Join us for a viewing and discussion about the film 'Angst'.
About the film: Producers Scilla Andreen and Karin Gornick have one goal: to start a global conversation and raise awareness around anxiety. Through candid interviews, they utilize the power of film to tell the stories of kids and teens who discuss their anxiety and its impact on their lives and relationships, as well as how they've found solutions and hope. In addition, the documentary provides discussions with mental health experts about the causes of anxiety and its sociological effects, along with the help, resources and tools available to address the condition.
For more information, visit https://www.indieflix.com/angst
Learning Objectives
Angst removes the stigma and opens up the conversation around anxiety, helping people understand and manage their symptoms and when to reach out for help.

Movie shows viewers about personal stories of children suffering from anxiety and provides expert analysis about ways to deal with anxiety and to help others. Michael Phelps shares his story of how he is conquering his personal anxiety symptoms. After watching this, children with anxiety will be more open about talking about their anxiety.

Viewers will be given some coping tools for their anxiety symptoms.
---
Daniel Villiers, Ph.D.
President, Founder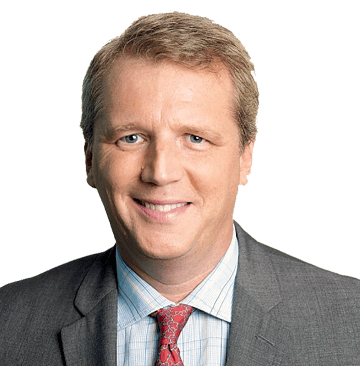 B.A., Kenyon College // M.Ed, Kent State // M.A., Dartmouth College // Ph.D in Counseling and School Psychology, Northeastern University
Dr. Dan Villiers brings over twenty years of experience working with children, adolescents, young adults and families in a range of clinical and educational settings. In 2011, Dr. Dan co-founded Mountain Valley Treatment Center, the first non-hospital residential program for the treatment of adolescent anxiety in the United States. His successful intervention model, a compassionate approach to assess, educate, and motivate avoidant and resistant school-aged anxiety sufferers, has assisted more than 500 families in their pursuit of treatment. Dr. Dan has presented at universities and conferences across the country, authored numerous articles on child mental health, and appeared on radio and TV as a subject matter expert on adolescent anxiety.
Experiences & Insight From Our Founders
Read more about Dan in Our Founders Stories
---
Hosted By
---