Join us for a discussion about The Psychological Impact of COVID on Adolescents
The COVID-19 pandemic has dramatically increased the impact of mental health conditions on young people. Experts from the Anxiety Institute will present Managing Threat in an Age of Anxiety: The Psychological Impact of COVID on Adolescents. Speakers include Dan Villiers, PhD, Founder and Director of Admissions and Outreach at Anxiety Institute, and Orla Cashman, Ph.D., LCSW, also of Anxiety Institute.
Learning Objectives
How has COVID-19 impacted adolescents' mental health?

When do mental health symptoms require treatment?

What can families do to provide safety and support for their children?
The presentation will be followed by a question-and-answer session. The event is free of charge and open to the public. Registration is required in advance.
Orla Cashman, Ph.D., LCSW is a Doctor of Clinical Social Work with a Master's in Social Work. Orla gained experience by working as a therapist at the Mead School by building an understanding of the mental health needs of children and adolescents as they mature through the school years.
---
Daniel Villiers, PhD
President, Founder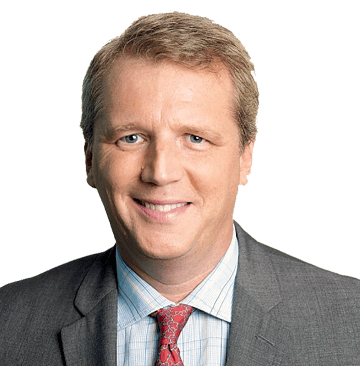 BA, Kenyon College // MEd, Kent State // MA, Dartmouth College // PhD in Counseling and School Psychology, Northeastern University
Dr. Dan Villiers brings over twenty years of experience working with children, adolescents, young adults and families in a range of clinical and educational settings. In 2011, Dr. Dan co-founded Mountain Valley Treatment Center, the first non-hospital residential program for the treatment of adolescent anxiety in the United States. His successful intervention model, a compassionate approach to assess, educate, and motivate avoidant and resistant school-aged anxiety sufferers, has assisted more than 500 families in their pursuit of treatment. Dr. Dan has presented at universities and conferences across the country, authored numerous articles on child mental health, and appeared on radio and TV as a subject matter expert on adolescent anxiety.
Experiences & Insight From Our Founders
Read more about Dan in Our Founders Stories
---
---