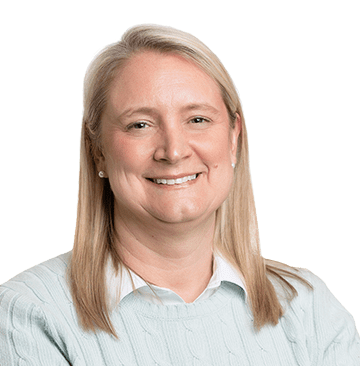 B.A., Colgate University // M.A.T., Connecticut College // M.S.W., Rutgers University
Serafin Craig is a Licensed Social Worker and middle and high school teacher with over 20 years of experience treating adolescents and their families who suffer with anxiety anddepression. She received her Master's Degree in Social Work from Rutgers University with a specialization in promoting child and adolescent well-being. Serafin also earned her Master's in Teaching from Connecticut College. She strives to guide adolescents and their families toward success. When adolescents work to determine their values and goals, they often experience distress from fear of failure, or may feel overwhelmed by choices. This can add concerns for parents as well. Sera's experience gives her the necessary competence to guideadolescents and families through this challenging growth period.Sera believes all adolescents and their families can live a fearless, tenacious life.
Sera has training in various evidence-based treatments, including; SPACE (Supportive Parenting for Anxious Childhood Emotions), SPACE-ARFID: Parent-Based Treatment for Avoidant/Restrictive Food Intake Disorder, SPACE-FTL: Parent-Based Treatment for Highly Dependent Adult Children, Cognitive Behavioral Training, Motivational Interviewing, and Nurtured Heart Training.
Her Inspiration
:
Sera is motivated by the gratification she finds guiding adolescents to become who they were meant to be. She loves working with families committed to living their best lives. She is inspired by the effort, commitment, and resiliency shown by clients as they navigate the transformation to successful, strong individuals.