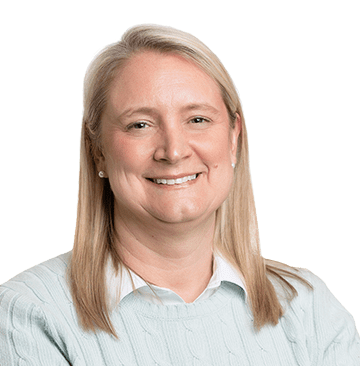 B.A., Colgate University // M.A.T., Connecticut College // M.S.W., Rutgers University

Ms. Serafin Craig is a Licensed Social Worker and middle and high school teacher with over fifteen years' experience working with children, adolescents, and their families in multiple settings. She received her Master's Degree in Social Work from Rutgers University earning a specialized certification on promoting child and adolescent well-being. Ms. Craig also has a Master's of Arts in Teaching from Connecticut College. Sera has worked private practice as well as with high school students in Morristown, NJ, children in Romania, and refugees to the United States from Afghanistan and Syria. She taught for over ten years in an adolescent mental health setting, leading a team which provided education to clients in partial hospitalization and intensive outpatient programs. In each setting, she brought the foundational belief that all children, adolescents and their families can be healthy and successful within their beliefs and values. Sera brings a growth mindset to her work and this curiosity is part of what helps her connect with her clients.
Sera has training in various evidence-based treatments, including Cognitive Behavioral Training, Motivational Interviewing, and Nurtured Heart Training. She specializes in treating adolescents and their families suffering from the stress of acculturation and relocation, sexual trauma, social anxiety and depression.
Her Inspiration
:
Sera is motivated by her experience witnessing the transformation of clients as they become strong, confident individuals ready to accept their chosen challenges. She is honored and privileged to work with them as they develop resiliency and courage. Navigating this transformation with clients continues to be an extraordinary experience.