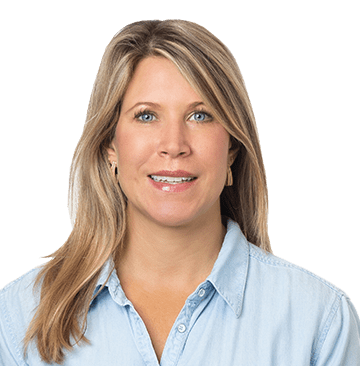 B.S. Rowan University // M.S. Art Therapy College of New Rochelle
Ms. Tracey Saia has been an art therapist for over twenty years in varied settings including hospitals, community health agencies, and private practice. Her expertise is helping individuals cope with trauma, domestic violence, anxiety and mood disorders. Tracey is a trauma-informed therapist who has worked for several domestic violence agencies throughout her career. She created the PALS Program (Peace A Learned Solution), a state funded creative arts therapies program in Hunterdon County. Throughout her career, Tracey has held the titles of practicing clinician, supervisor and program director.
Tracey has post master's trainings and certification in Trauma Focused Cognitive Behavioral Therapy (TF-CBT), Eye Movement Desensitization and Reprocessing (EMDR), and Parent Coordination from the Cooperative Parenting Institute. Tracey practices yoga and meditation and is a firm believer in the mind/body connection.
Her Inspiration
:
The will of the individual to keep moving forward, even when they feel doubtful. Tracey has worked with many trauma survivors throughout her career. She remains inspired by the human capacity for growth, healing and self-acceptance necessary to transform their lives.