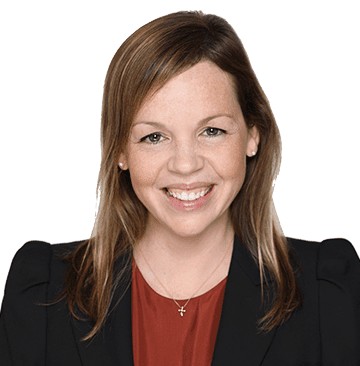 BA, University of Delaware // LMSW, Columbia University
Following a fulfilling career in marketing, Kristen Pagano changed gears to pursue social work. She completed the Master of Social Work program at Columbia University in the Advanced Clinical Practice Method specializing in Family, Youth and Children's Services. Her career in marketing overlaps with clinical social work in unexpected ways, including applying meaningful research, actively listening to clients and their families, and framing language to promote insight and change.
Prior to Anxiety Institute, Kristen worked at VOICES Center for Resilience, formerly VOICES of September 11th, where she provided group and individual counseling sessions and conducted community-wide research. She also contributed to a proposal to the Canadian government regarding a nationwide victims' services framework. From Kristen's experience working with the victims of September 11th, she gained insight into the impact of trauma and its relationship to bereavement and grief.
Her Inspiration
:
I feel an increased sense of urgency and purpose as society grapples with the mental health outcomes of the pandemic. The unprecedented nature of these times and the resulting need for mental health support, especially among children and adolescents, have affirmed my path in social work and redoubled my efforts to work in this community.