Join us for part 2 in this 2-Part Series:
Be the Calm in the Storm
A program for any educator seeking strategies to support or manage anxious students, colleagues, or parents.
The COVID-19 pandemic has resulted in an unprecedented rise in anxiety which has and will continue to test the limits and resources of educators and schools. This presentation will provide recent research findings on the psychological and educational impact of living, learning, and teaching in a COVID-19 world. Further, we will provide a toolkit of strategies that teachers can use to support their students.
Learning Objectives
Understand the psychological and educational impact of COVID-19

Recognize how anxiety presents in a school setting (e.g. behavioral, physical, cognitive, emotional symptoms)

Provide strategies to support teachers in their work with their anxious students: procrastinators, worriers, ruminators, black and white thinkers, perfectionists
---
Andree Palmgren, Ed.M., M.A., L.P.C.
Staff Clinician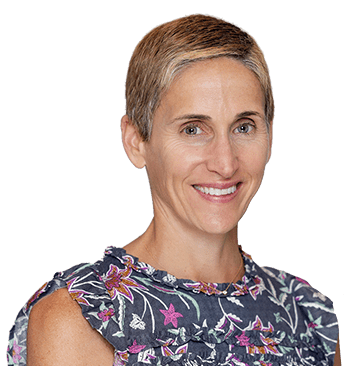 B.A. Emory University, Ed.M, M.A Columbia University
Ms. Andree Palmgren is a licensed Professional Counselor with over twenty-five years of experience working with families. As an educator and therapist, Andree brings a breadth of experience to her work with adolescents and young adults. She spent many years working in independent schools, as both a teacher and a counselor, and more recently as a therapist in a private practice. She is also a parent of four, three of whom are adolescents, so she appreciates and understands the complexities and stressors associated with growing up, as well as parenting in today's complex world. Her approach to treatment includes meaningful ways to support her clients' parents as they navigate the challenges of parenting an anxious child. Andree has a unique and broad perspective, and she enjoys using this insight to help adolescents and young adults become agents of the changes they want to see for themselves in their day-to-day life.
---
---
Questions Regarding this Courses?
Phone: