Join Daniel Villiers, PhD for the second presentation in Spring Semester Parent Series, Anxiety Defined.
In this presentation, we further explore the challenges of pressure, perfectionism, and performance anxiety that many young individuals face. As parents, you play a pivotal role in helping your children navigate these hurdles. Anxiety Institute will discuss effective strategies and provide guidance to bolster your children through their journey in order to manage stress without being overwhelmed as they excel in their accomplishments. Join us to empower your child with the tools they need to thrive while maintaining their well-being.
---
Daniel Villiers, PhD
President, Founder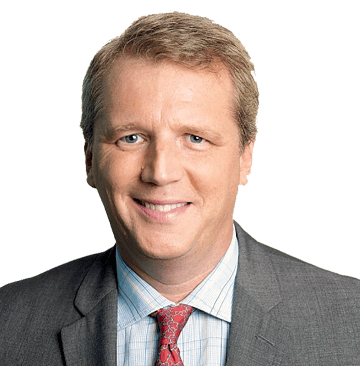 BA, Kenyon College // MEd, Kent State // MA, Dartmouth College // PhD in Counseling and School Psychology, Northeastern University
Dr. Dan Villiers brings over twenty years of experience working with children, adolescents, young adults and families in a range of clinical and educational settings. In 2011, Dr. Dan co-founded Mountain Valley Treatment Center, the first non-hospital residential program for the treatment of adolescent anxiety in the United States. His successful intervention model, a compassionate approach to assess, educate, and motivate avoidant and resistant school-aged anxiety sufferers, has assisted more than 500 families in their pursuit of treatment. Dr. Dan has presented at universities and conferences across the country, authored numerous articles on child mental health, and appeared on radio and TV as a subject matter expert on adolescent anxiety.
Experiences & Insight From Our Founders
Read more about Dan in Our Founders Stories
---
Hosted By
---