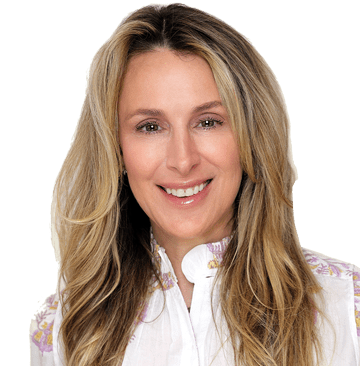 BA, University of Denver // MSW, New York University
Kimberly Tuber joins Anxiety Institute as a vibrant, active clinical psychotherapist with additional certifications from the Beck Institute in both Cognitive Behavioral Therapy (CBT) and Dialectical Behavior Therapy (DBT), two crucial treatments for anxiety. Kim has worked successfully in both individual and group settings during an extensive period at New York Presbyterian Hospital which specializes in psychiatric training and treats a broad array of anxiety disorders. Kim will quickly discern which therapy is right for the client and have the facility to implement that treatment.
Kim

uses

an interactive manner to treat symptoms but

additionally

searches

out the underlying causes of anxiety

.
Easily relatable, she provides a warm, non-judgmental environment where clients comfortably learn potent skills to reduce anxiety, build resilience, and acquire coping skills. She believes these tools will allow any child or young adult to obtain their goals and objectives.
Her Inspiration
:
"What lies behind you and what lies in front of you, pales in comparison to what lies inside of you." - Ralph Waldo Emerson
I internalized this truth as I struggled through my own anxieties. Yet, my fear inspired me to take risks, and with each positive outcome, my anxiety dissipated. I will empower my clients to take the necessary risks to overcome anxiety, and through their positive outcomes, they will discover the strength that lies inside themselves.