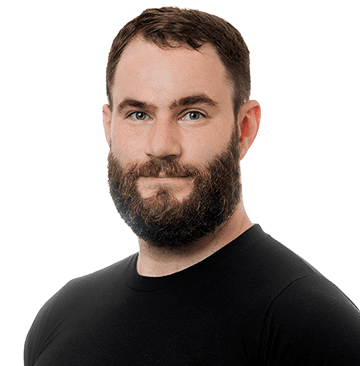 MS, CSCS, Exercise Science, East Stroudsburg University
Will Weber earned his master's degree in exercise science in 2013. Will has over ten years of experience in training program design and researching biomechanics and physiology. He also worked as a Research Coordinator at the Kessler Foundation's Neuropsychology, Spinal Cord Injury and Human Performance Labs for four years. Currently, he is running his own fitness and wellness company as well as working for the Chatham club as a fitness coach with his training techniques featured on the Today Show. At Anxiety Institute, Will is responsible for programming wellness boot camps ranging from bodyweight routines and yoga to classical strength training.
Will believes in researched based approaches to overall wellness and fitness.
He remains current on the latest advances and theories in the strength and conditioning field in order to keep programs beneficial and effective.
His Inspiration
:
Sports and fitness have been an important facet of my everyday life from a young age. When I became more serious about strength and conditioning, I decided to use my knowledge to simplify fitness to enhance my clients' day-to-day lives.